Fresh Food in a Relaxed Setting
Mulligan's is the Bar and Restaurant at the Bartow Golf Course that features a great Lunch before or after play! Enjoy our bar menu from 3pm-6pm, which features Six TV's for a great Sports Bar atmosphere.
Mulligan's is available for parties and special events.
Hours
Open Monday-Sunday
11:00am-6:00pm
Lunch Menu Available
11:00am – 3:00pm
Bar Menu Available
3:00pm – 6:00pm
Call: 863.533.1668
Lunch Menu (Served Daily 11am-3pm)
Caesar Salad - $12
Romaine, croutons and shredded parmesan cheese tossed in a creamy Caesar dressing. Add grilled or crispy chicken for $2.50
Chopped Cobb Salad - $12
Chopped iceberg & mixed field greens, tomatoes, avocado, hard boiled egg, grilled chicken and bacon, bleu cheese crumbles with your choice of dressing
Chopped Chef Salad - $12
Chopped iceberg, ham, turkey, diced tomatoes, cucumbers, carrots and shredded cheddar cheese with your choice of dressing
The Mulligan - $12
Mixed field greens, diced tomatoes and cucumbers, sliced red onions, carrots, croutons, shredded cheddar cheese with your choice of dressing. Add grilled or crispy chicken for 2.50
Sand-Wedges
Served with natural chips
BLT - $10
Bacon, lettuce, tomato and mayonnaise on your choice of bread, wrap, croissant
Cuban - $12
Sliced pork, ham, swiss cheese, pickles, yellow mustard, on a Cuban roll
Patty Melt - $9
1/2 lb. burger with grilled onions, swiss cheese on grilled marbled rye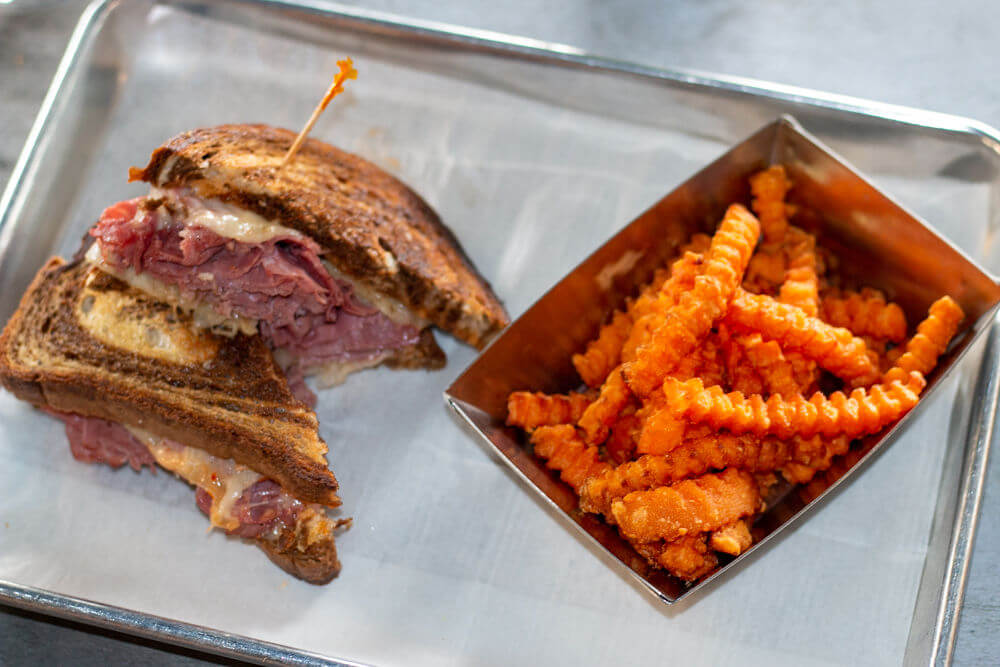 Reuben - $12
Thinly sliced corned beef, swiss cheese, sauerkraut, 1000 Island dressing, on marbled rye bread
The Bogey - $9
1/2 lb hand-pattied burger served with lettuce, tomato, pickle, onion served on a kaiser roll, wrap, or croissant. Add cheese .25. Add bacon 1.00
Chicken Salad - $10
Seasoned diced chicken breast meat mixed with celery, onions, mayonnaise, various spices, lettuce, tomato, your choice of bread, wrap, or croissant
Fish Sand Wedge - $12
Catfish blackened or fried, lettuce, tomato on a hoagie roll
Philly Cheese Steak - $12
Chopped sirloin steak cooked with onions and green peppers topped with provolone cheese served on a hoagie or wrap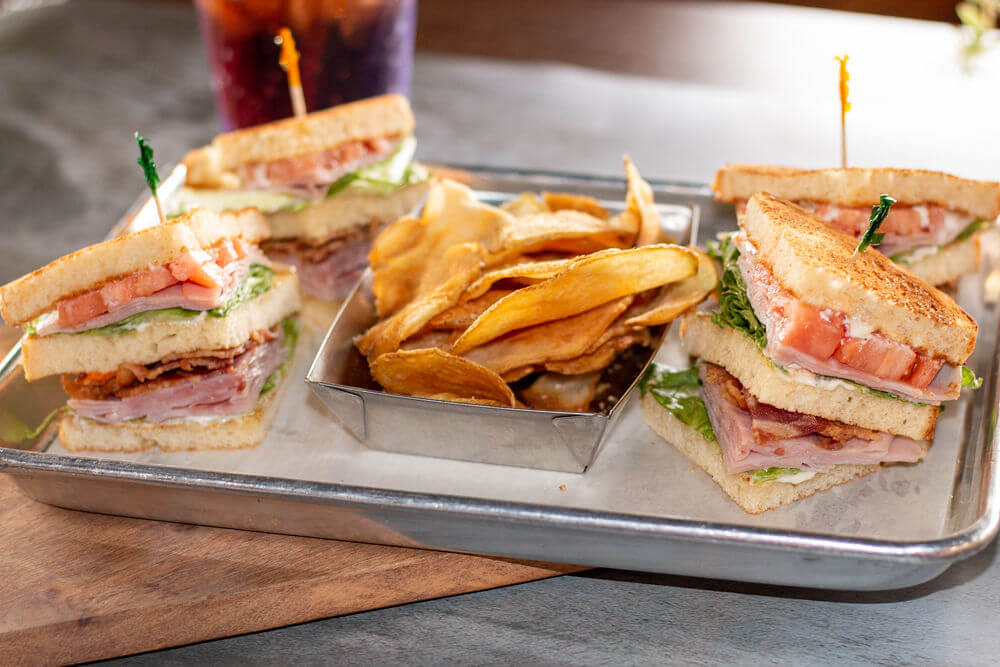 The Club - $12
Triple decker sandwich with your choice of ham or turkey, mayonnaise, bacon, lettuce, tomato on your choice of bread or wrap
Tuna Salad - $10
Tuna, onions, celery, mayonnaise, various spices, lettuce and tomato served with your choice of bread, wrap, or croissant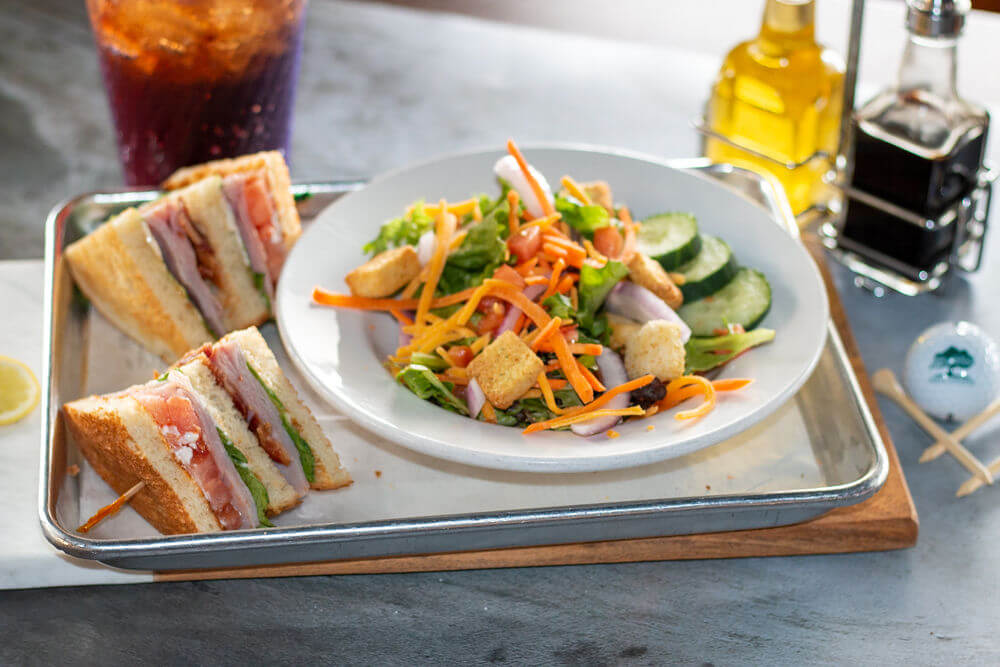 1/2 Club and Small Salad - $12
Your choice of turkey or ham served with a choice of Caesar or The Mulligan salad. Add grilled or crispy chicken for 2.50
✓ The Birdie - $13
Hand breaded chicken tenders served with your choice of 2 sides and dipping sauce
Quesadilla - $10
Your choice of veggie (saute mushroom, onion roasted red bell pepper and baby spinach) or chicken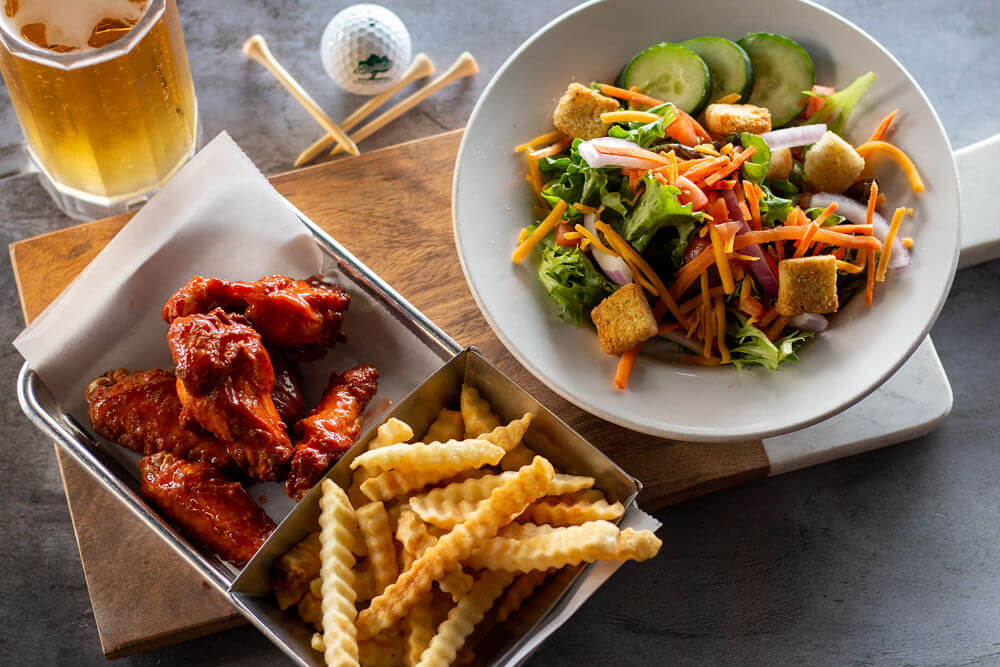 ✓ Chicken Wing (6) - $13
Served with your choice of  2 sides – plain or tossed with dipping sauce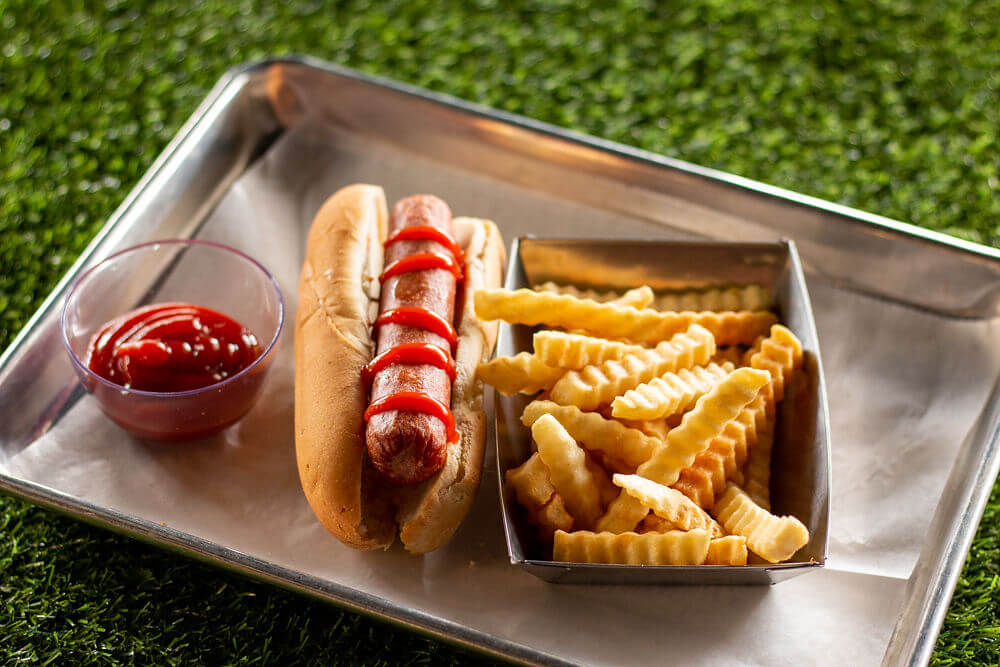 ✓ The Foot Wedge - $7
6" hot dog with choice of side
Kids Menu (Served Daily 11am-3pm)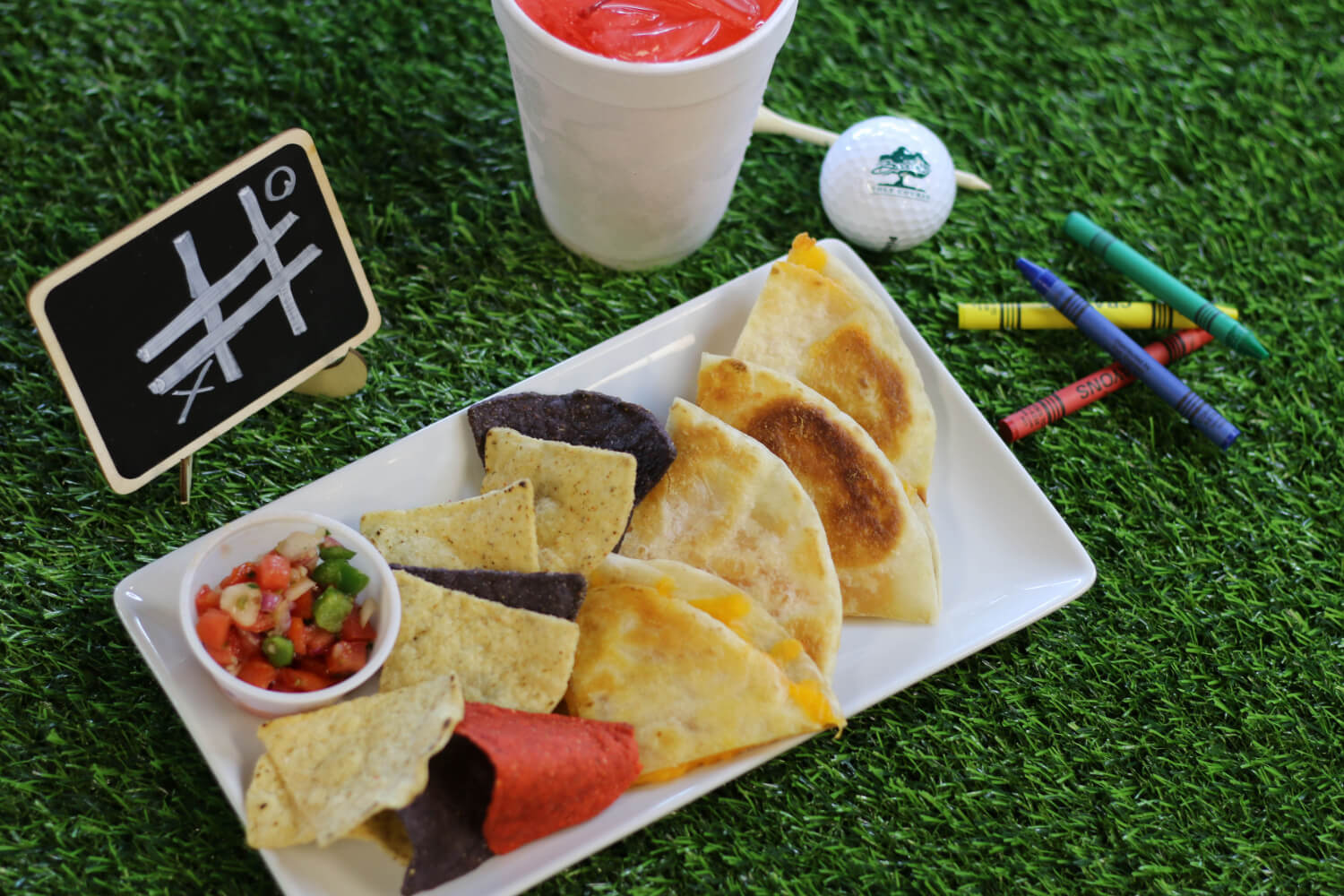 Cheese Quesadilla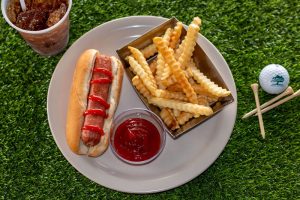 Hot Dog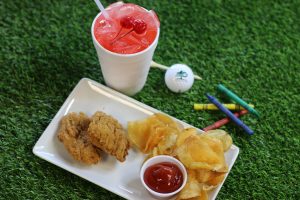 Chicken Tenders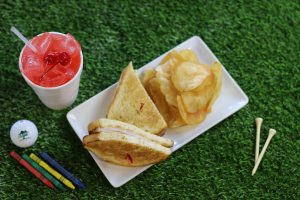 Turkey Sandwich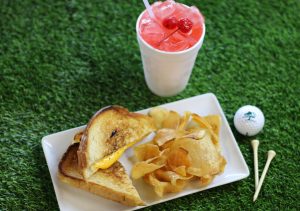 Grilled Cheese
Bar Menu (Served Daily 3pm-6pm)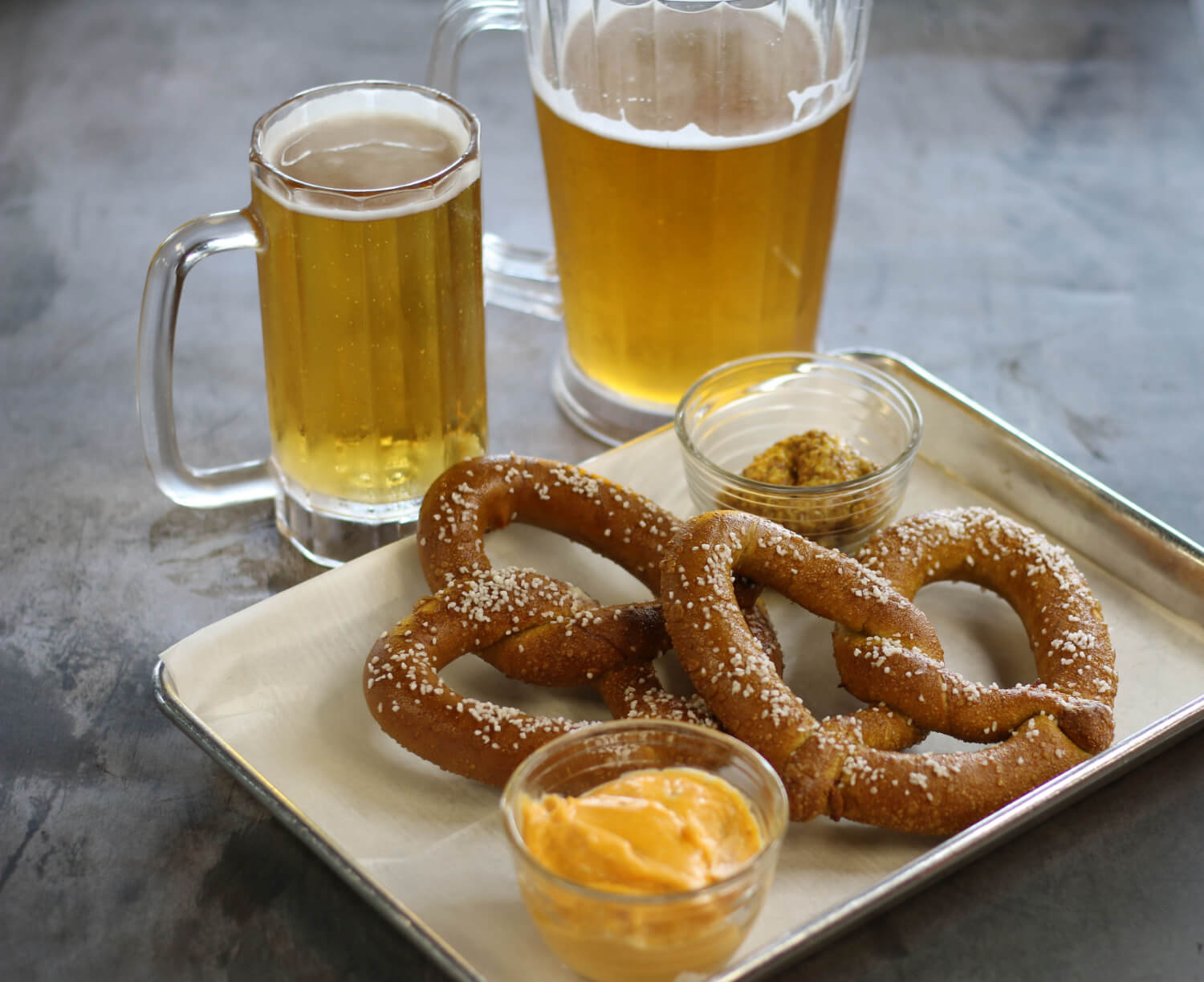 Bavarian Pretzel - $6
Served with stone ground mustard & beer cheese
Ham or Turkey Croissant - $8
American cheese, lettuce, tomato & chips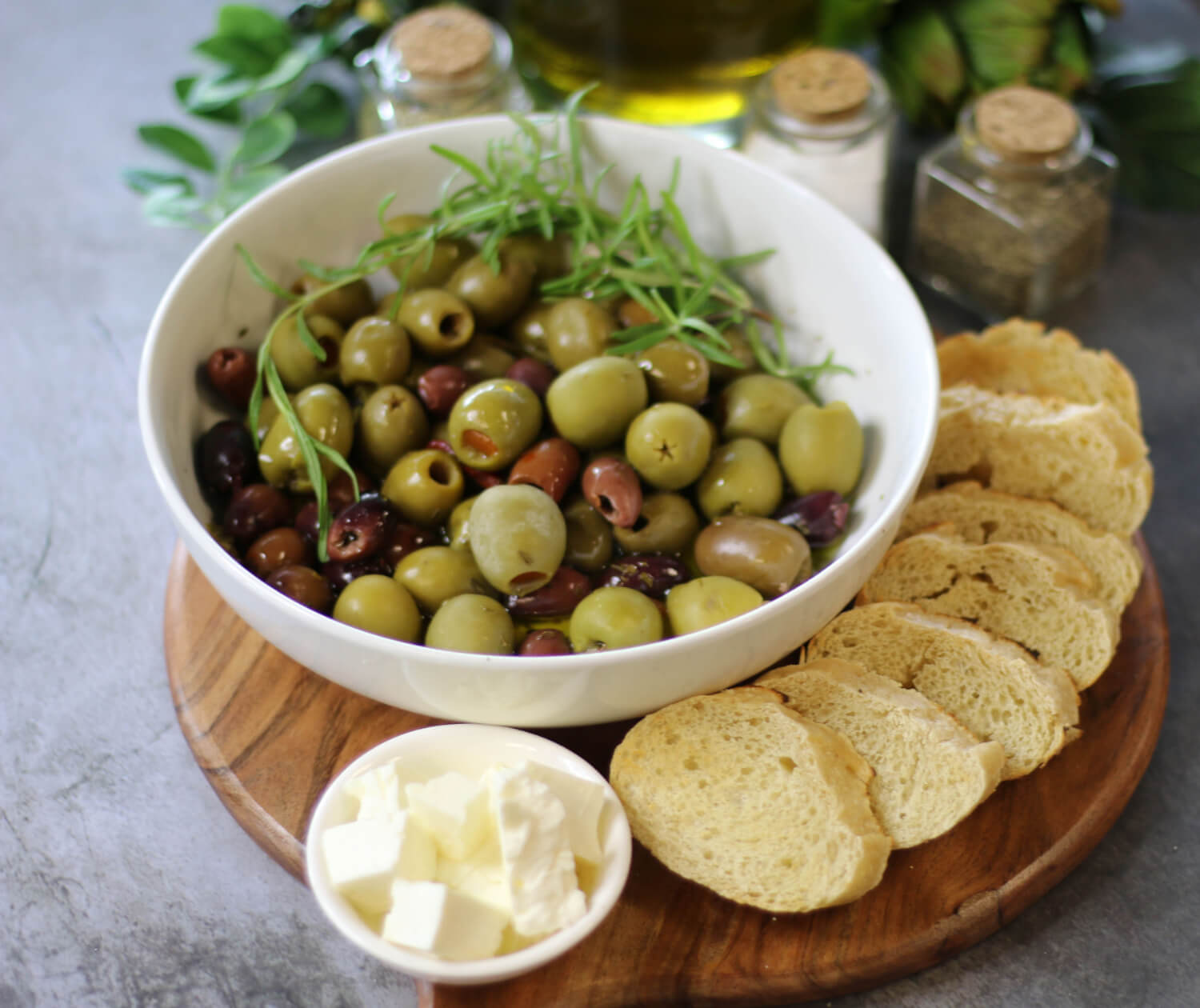 Olive Medley - $8
Assorted marinated olives and feta cheese, served with pita chips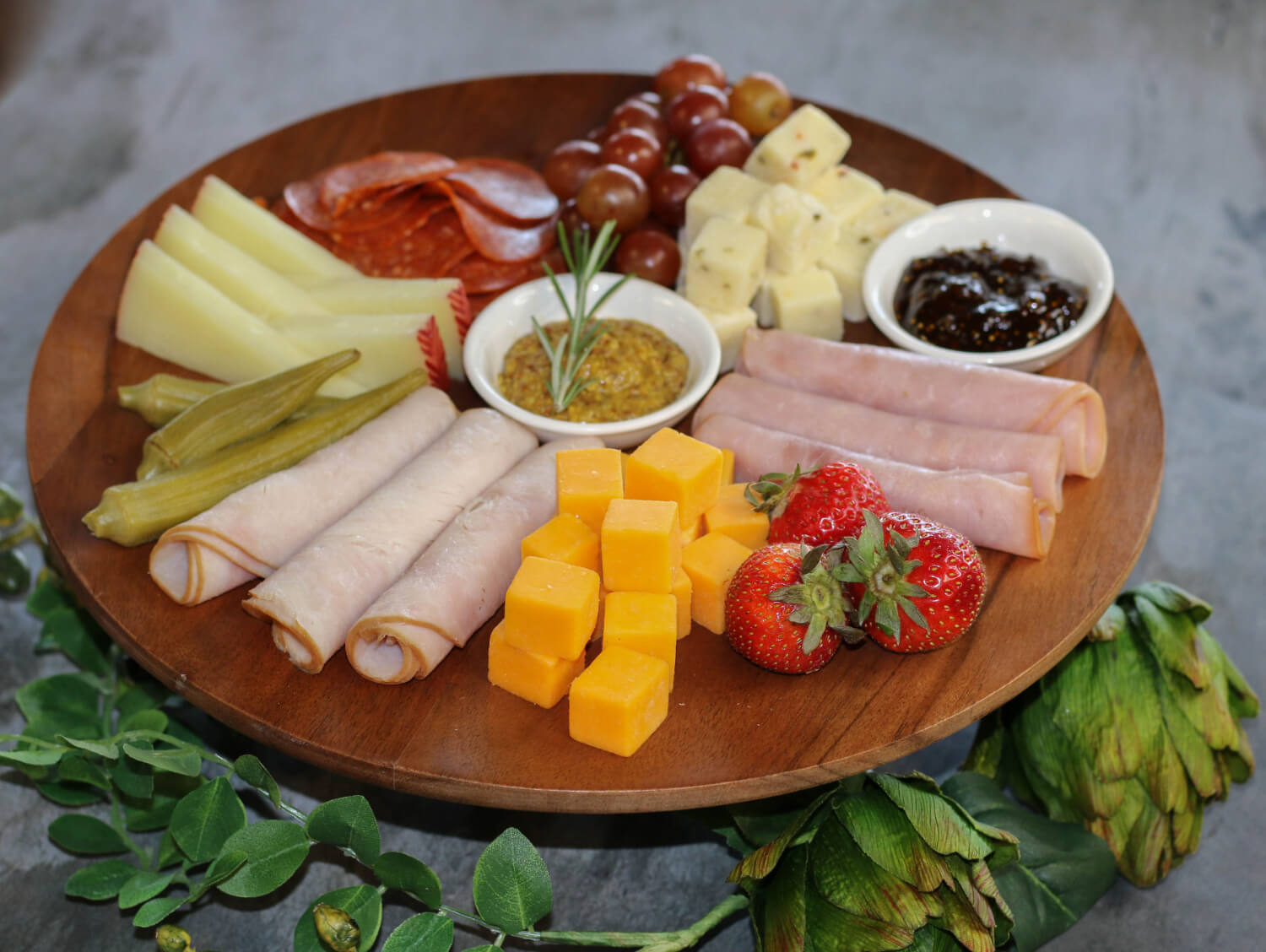 Small Charcuterie - $8
Ham & turkey rollups, pepperoni, assorted cheeses, crackers & stone ground mustard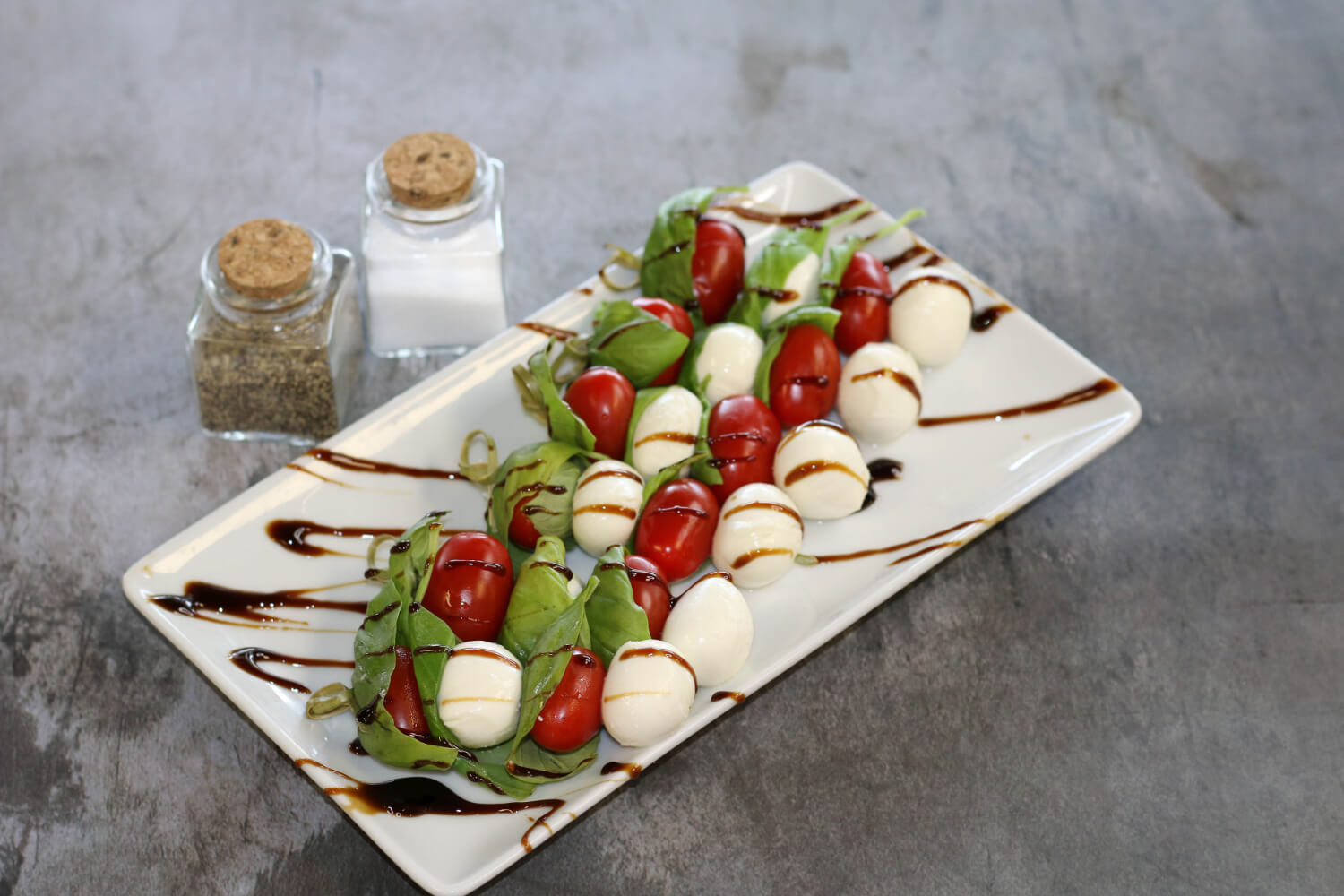 Caprese Skewers - $8
Tomaoes, fresh milk mozzarella & basil drizzled with balsamic glaze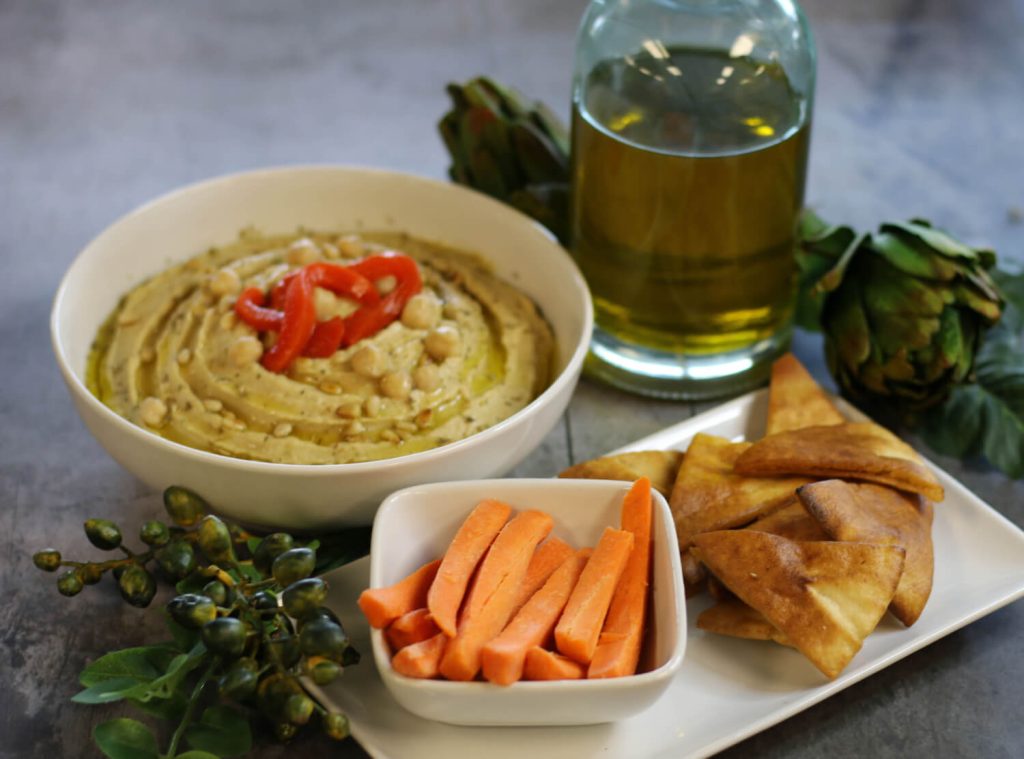 Hummus Plate - $8
Rosemary olive oil, toasted pine nuts, carrots, celery & homemade pita chips
Salsa Trio with a Shot - $10
fresh tomato salsa, grilled corn salsa & fresh guacamole served with tortilla chips & a shot of tequila
Sweet & Spicy - $4
Seasoned bread chips, Cajun corn sticks, sesame sticks & almonds